---
On 28 September 2012, at approximately 0430 Pacific Daylight Time, the Canadian fishing vessel Viking Storm collided with the drifting American fishing vessel Maverick in thick fog, 30 nautical miles off La Push, Washington. The Maverick capsized and sank from the impact; 3 of the 4 crew members on board survived and were rescued by the Viking Storm. The fourth crew member was never found and is presumed drowned.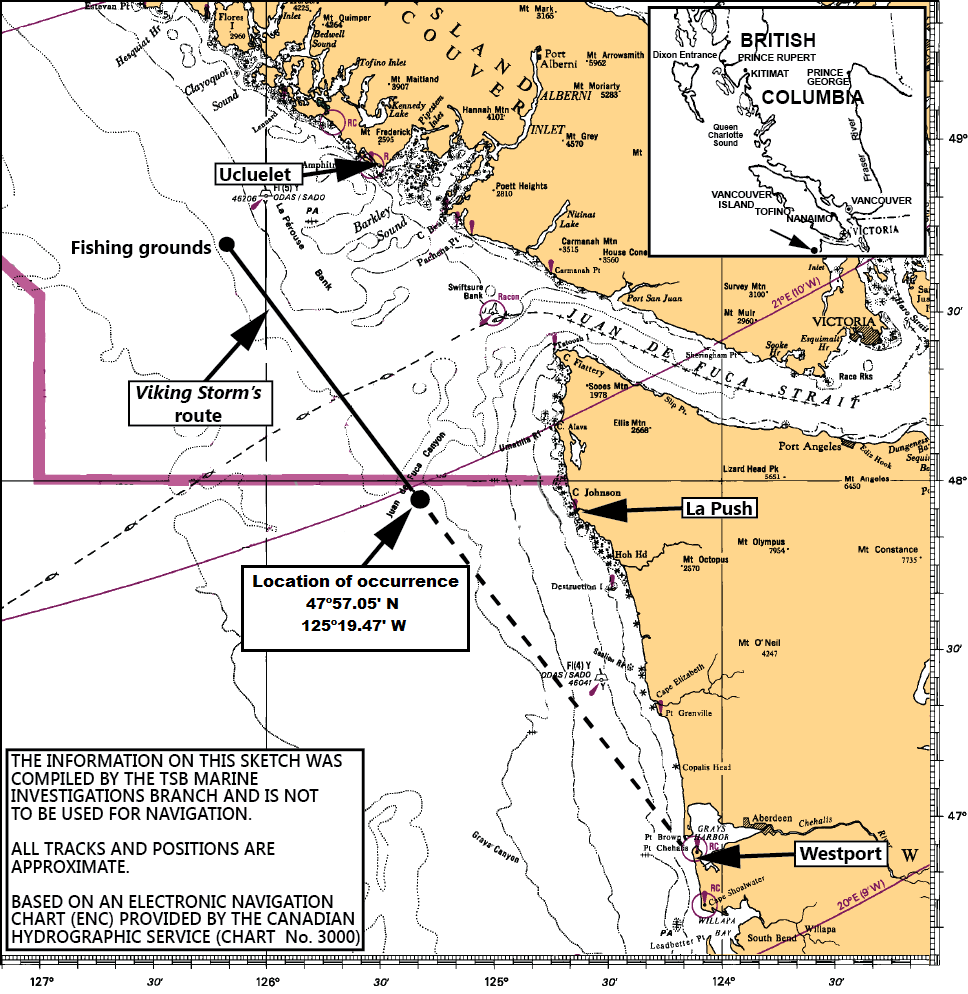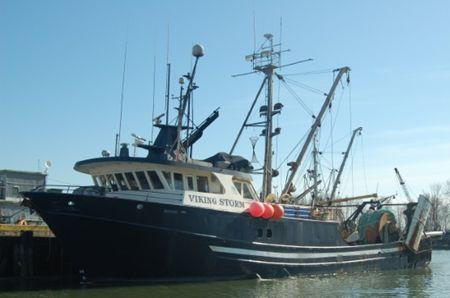 Canadian Transportation Safety Board
Findings as to Causes and Contributing Factors
The Maverick was drifting overnight without maintaining a lookout.
Leading up to the collision, the mate on the Viking Storm was not maintaining a proper watch by all available means to detect and mitigate the risk of collision; in addition, just before the collision, he left the wheelhouse unattended.
It is highly likely that the cognitive abilities of the mate on the Viking Storm were reduced due to fatigue resulting from a combination of acute sleep loss, continuous wakefulness and circadian rhythm timing.
The high-pressure sodium lights on the Viking Storm impaired the vision and ability of the deckhand on the Maverick to determine the vessel's aspect, delaying the taking of evasive action.
No sound signals were used by either vessel despite the restricted visibility in the hours leading up to the collision.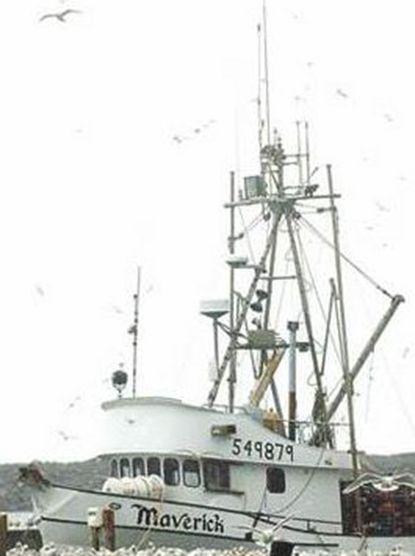 More from Canadian Transportation Safety Board report #M12F0011 or download as PDF
Note that the Canadian Transportation Safety Board report does not mention the Viking Storm's speed as a cause or contributing factor. Apparently it's ok to run at nearly full speed through thick fog at night. Please comment below.